CyVerse Self-Guided Course¶
This self-guided course will take you through the basics of using CyVerse USA.
---
Tutorial Maintainer(s)
Who to contact if this guide needs fixing. You can also email learning@cyverse.org
---
Table of Contents¶
Perequisites¶
Downloads, access, and services¶
In order to complete this tutorial you will need access to the following services/software
| Prerequisite | Preparation Notes | Link/Download |
| --- | --- | --- |
| CyVerse account | You will need a CyVerse account to complete this exercise | User Portal |
| VICE Access | You must have permission to use Discovery Environment VICE applications; request access on the user portal (under 'Services') | Request Access |
| CyberDuck | 3rd party software for upload/download to Data Store | Download Windows & Mac OS X only |
Platform(s)¶
We will use the following CyVerse platform(s):
Application(s) used¶
Discovery Environment App(s):
Tip

See other versions of this documentation (CyVerse UK and CyVerse Austria) In the lower-left hand side of the screen, change the version of this documentation from cyverse-us to one of the other documentation sets developed for this online guide (cyverse-uk or cyverse-at) to see specifics for those installations.
---
Funding and Citations:
CyVerse is funded entirely by the National Science Foundation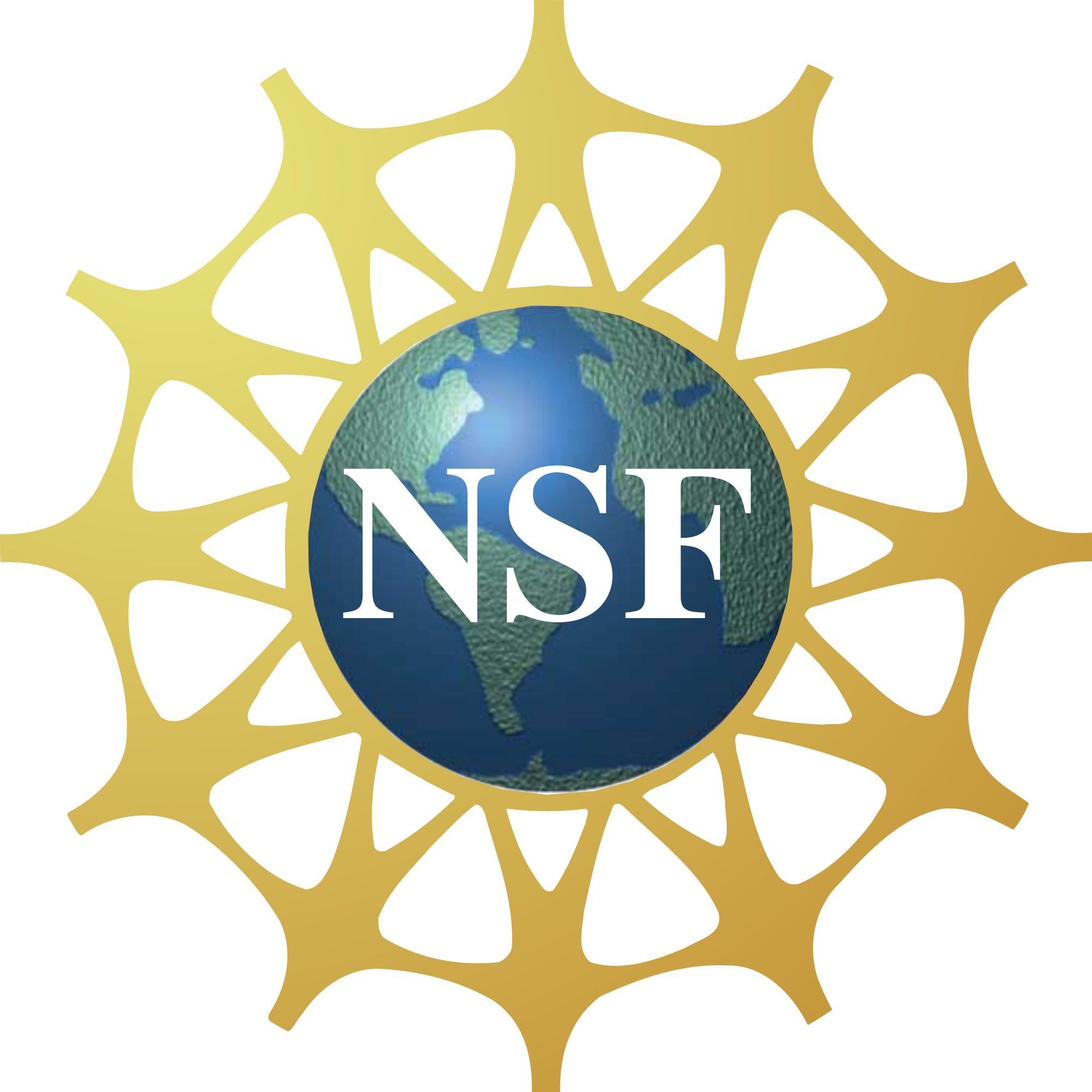 under Award Numbers:
Please cite CyVerse appropriately when you make use of our resources, see CyVerse citation policy.
---
Fix or improve this documentation
---